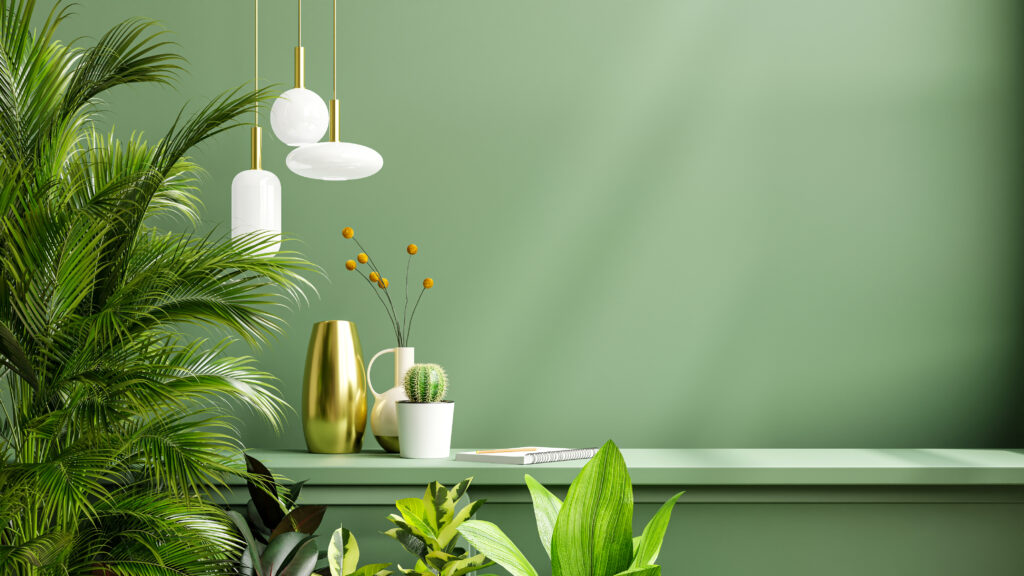 At the core of Rubeecharms is a commitment to celebrating uniqueness. Each product in our collection is carefully chosen, not just for its utility, but for the stories it carries and the smiles it inspires. We believe that the joy of giving and receiving should be a delightful experience, and our range of products reflect that.
Dive into a world of delightful choices, from charming gift items and household essentials to mind-bending Rubik's cubes, trendy fidget spinners, and unique souvenirs.
Curated Selection: Every item in our inventory is handpicked, ensuring a curated collection that reflects our commitment to quality and uniqueness. 💜

Abuja Roots: Proudly based in Abuja, we embody the spirit and energy of our city. We are more than a business; we are a local hub for charm and joy.

Customer-Centric Approach: Your satisfaction is our priority. We strive to provide not just products but an experience that exceeds your expectations.
What our customers have to say