Trending Item Get It While It's Hot!
Multifunctional Corner Wall Shelf
Instantly transform your space with this multifunctional storage shelf. This multipurpose shelf is ideal for use as a bathroom storage rack or to just add some elegance to your space.
Its simple design blends seamlessly with any decor, and the high-quality materials ensure durability and stability for all your items
Get creative with the Multipurpose Corner Wall Shelf today!
Out of stock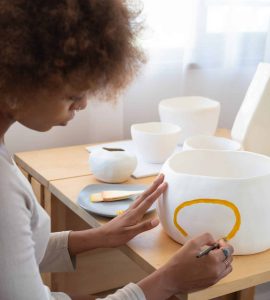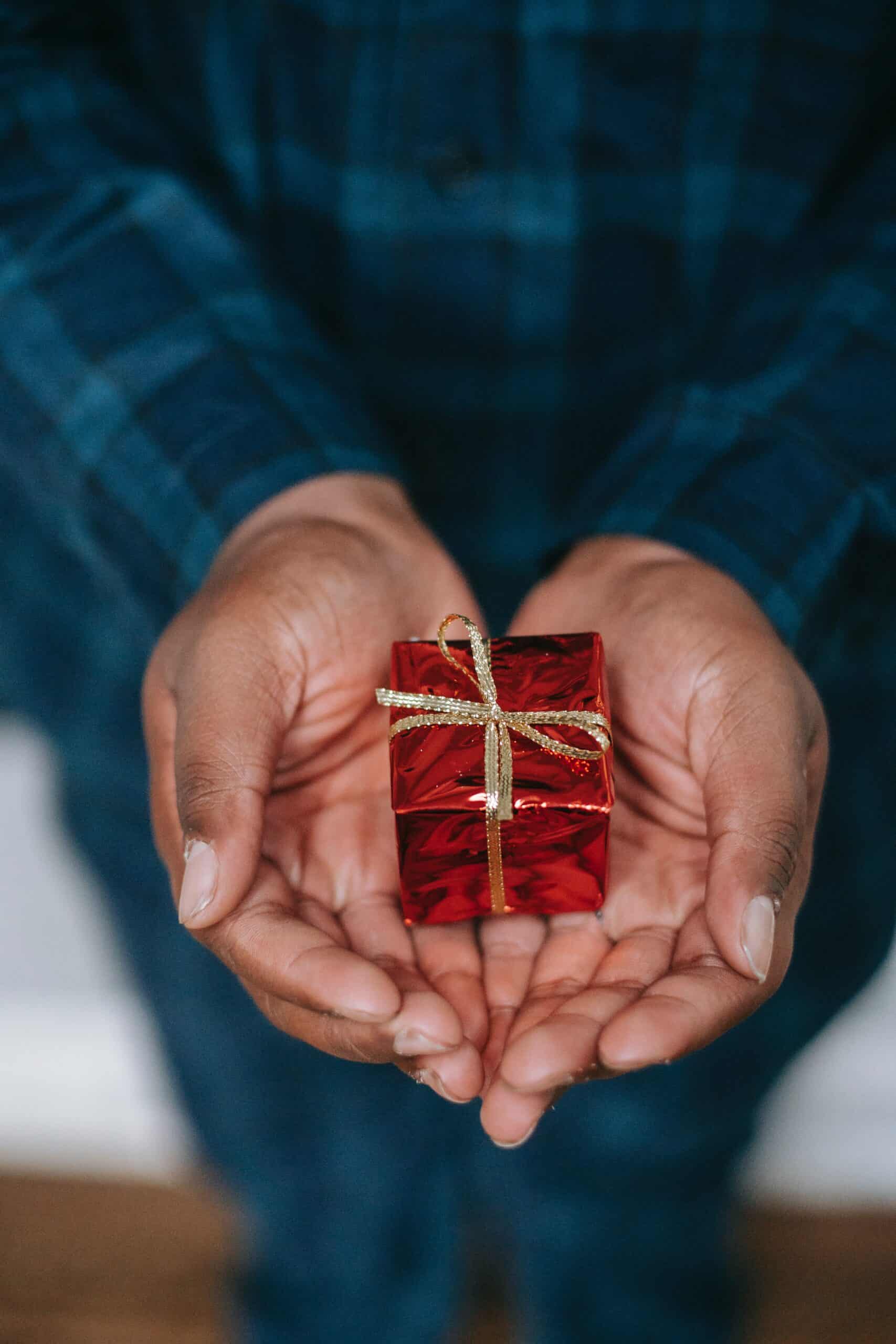 Welcome to Rubeecharms, your go-to destination for a world of delightful souvenirs, mind-engaging puzzles, iconic Rubik's Cubes, captivating fidget spinners and practical household items. We are a small online business based in Abuja, Nigeria, dedicated to bringing joy, inspiration, and innovation into the lives of our valued customers.
Our journey began with a simple yet powerful vision: to provide the Abuja community and beyond with access to high-quality, unique, and affordable items that add a touch of charm to everyday living.
We cannot wait to build a lasting relationship with you!💜