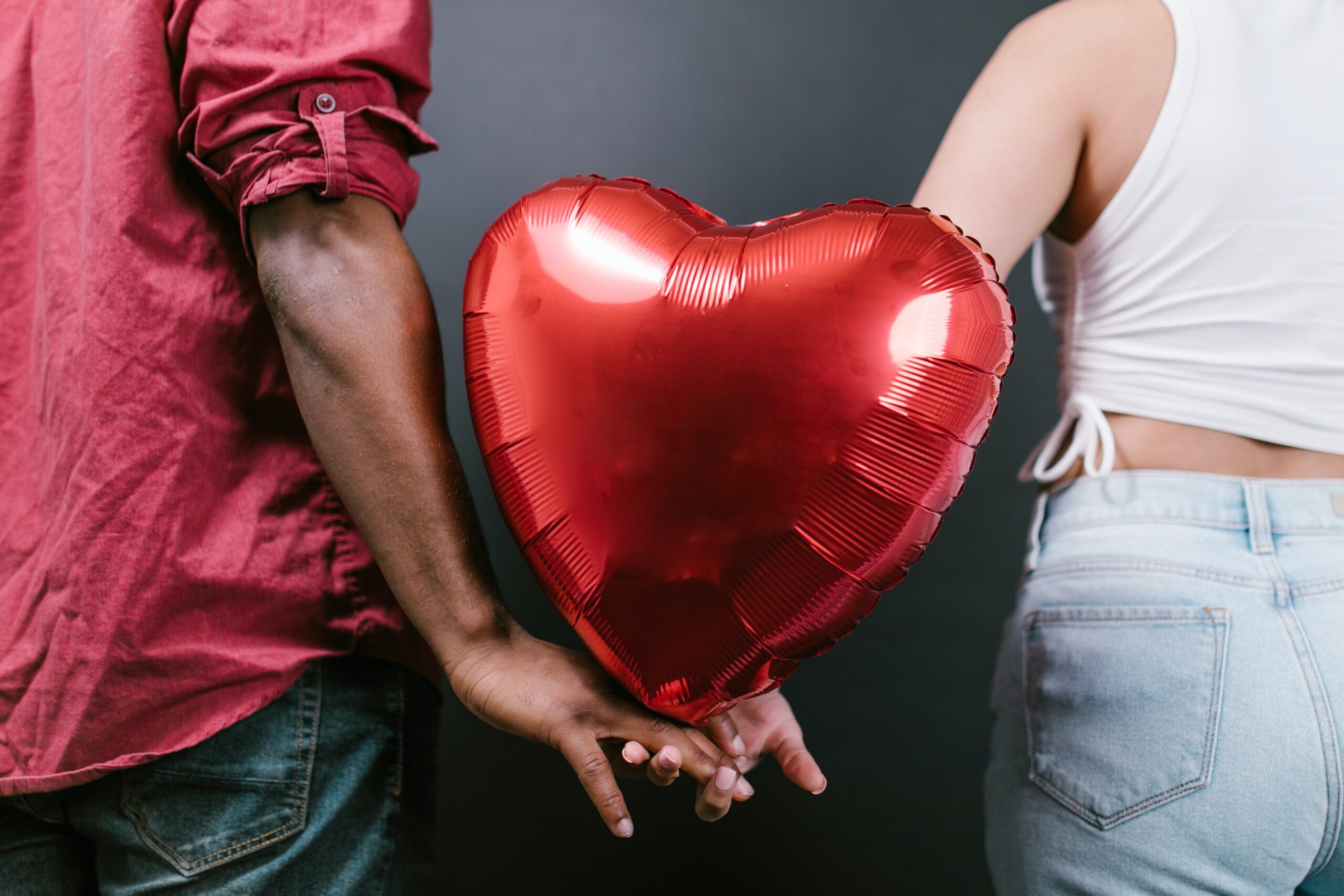 With Valentine's Day just around the corner, it is time to start making plans on how to give your better half a wow-worthy Valentine's Day gift. If you live in Abuja, Nigeria, you have a variety of options to choose from. Here are 10 exotic and budget-friendly Valentine's Day gift ideas in Abuja.
Take the time to think about what your loved one would appreciate most, and make this Valentine's Day one to remember. No matter what you choose, the most important thing is that the gift comes from the heart.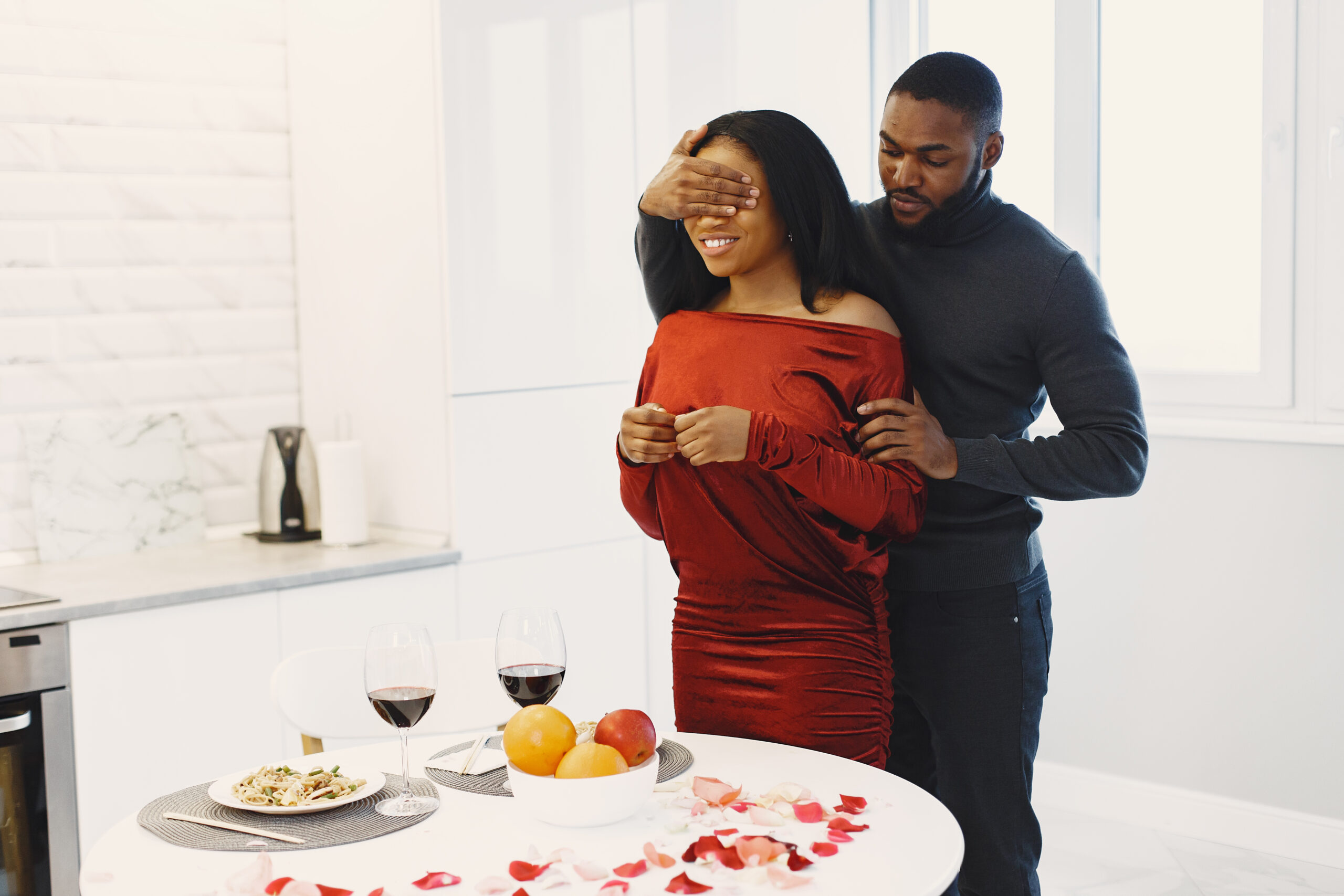 A romantic dinner: Nothing beats a beautiful dinner date with ambient scenery and good food. Take your partner to a fancy restaurant in Abuja for a romantic Valentine's Day dinner. Some really affordable spots I recommend are Bleu Café, Sync Hub, and 4sistas. If your partner is a lover of seafood, do check out Le Chak and if he or she prefers African food, try out Iya Oyo's widely attested African delicacies at Wuye.
3. Jewellery: Jewellery has remained a woman's best friend from time immemorial. Men are not left out either; good jewellery is a blessing. If your partner is a jewellery person, you should consider getting them a piece of personalised jewellery.
You can choose from a wide range of options, including rings, earrings, bracelets, and necklaces. Put your partner's fashion style into consideration when shopping for jewellery.
4. A bouquet of flowers: What's a Valentine's list without flowers? Roses are red, violets are still purple and nothing screams "I love you" like an elaborate bouquet of beautiful flowers.
To make the bouquet even more romantic, biko add money. 😜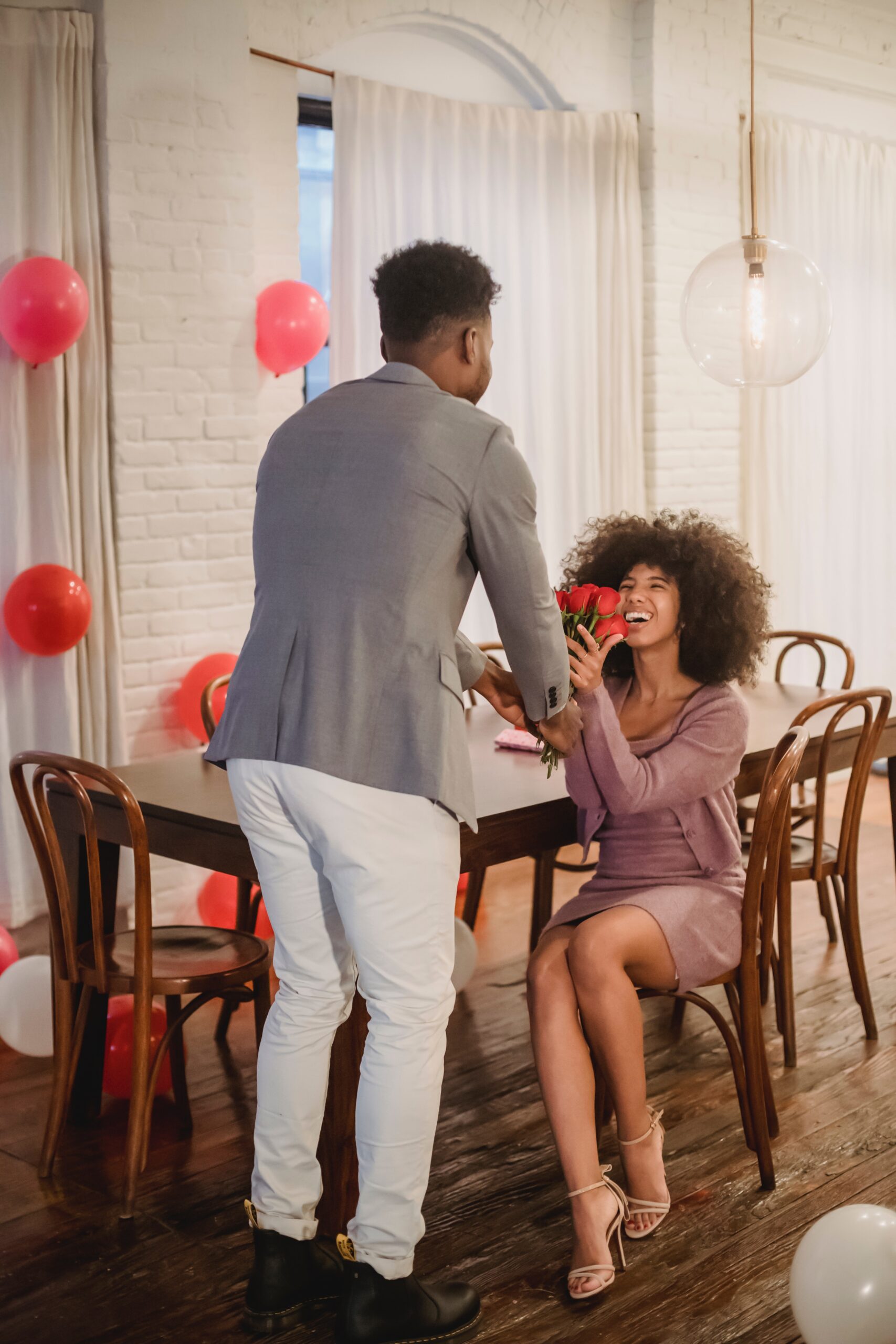 5. Spa date: Sometimes all we need is a spa session to take us away from life's hustles and burdens. Show your partner how much you care about them by treating them to a relaxing spa day at one of Abuja's many spas.
You can book a couples massage or a spa package that includes a variety of treatments.
7. Personalised gifts: Personalised gifts are always special. Consider getting your loved one a personalised gift, such as a custom-made piece of jewellery or a framed photo of the two of you, a mug with beautiful words to your partner or a piece of jewellery with both of your names engraved on it.
Consider going DIY to show them just how much you care about them.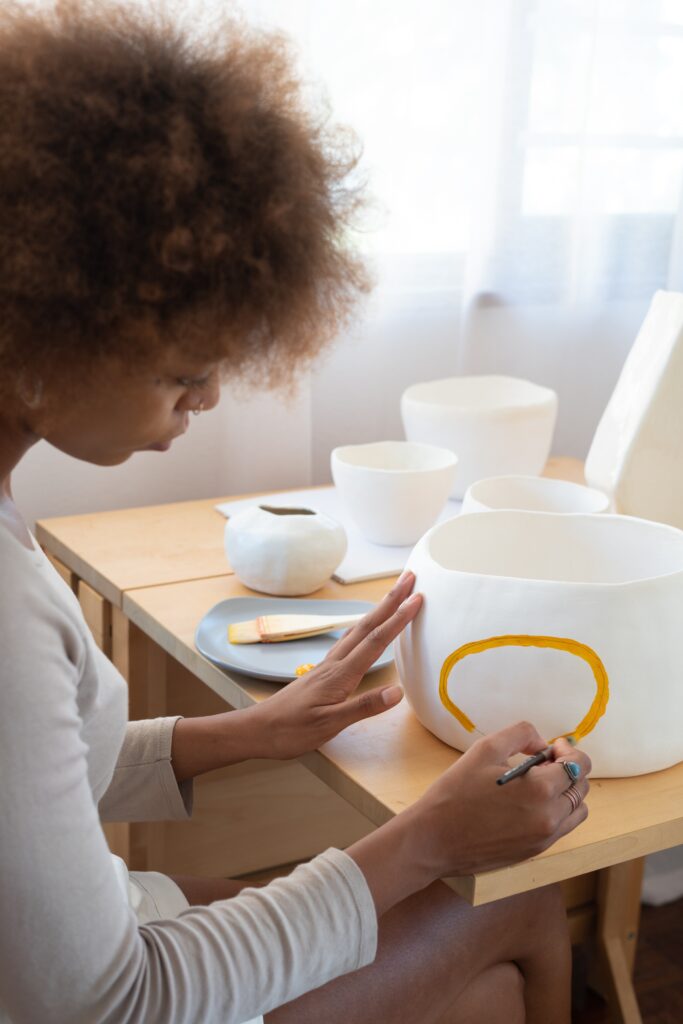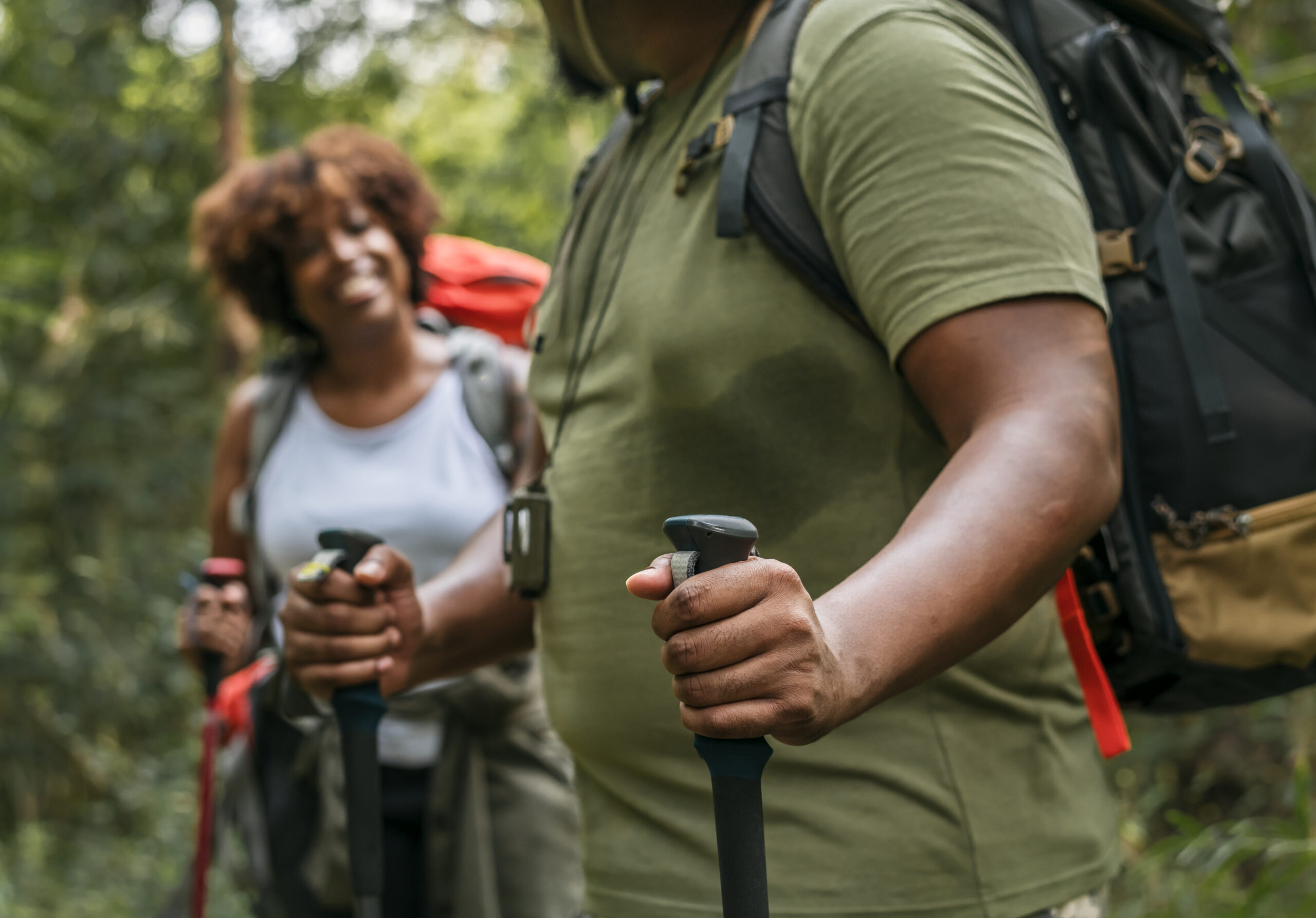 6. Adventure: If you and your partner are adventurous, consider going on a hot air balloon ride, hiking, or a helicopter tour of Abuja. You can also try out the Zuma rock climbing experience.
You could also spend time with nature at BMT Gardens. For an adventurous nightlife in Abuja, check out my blog post on Places to Visit At Night in Abuja.
8. A heartfelt love letter: Write a heartfelt love letter to your significant other expressing your feelings for them. You could also get them a gift and add a cute little love letter.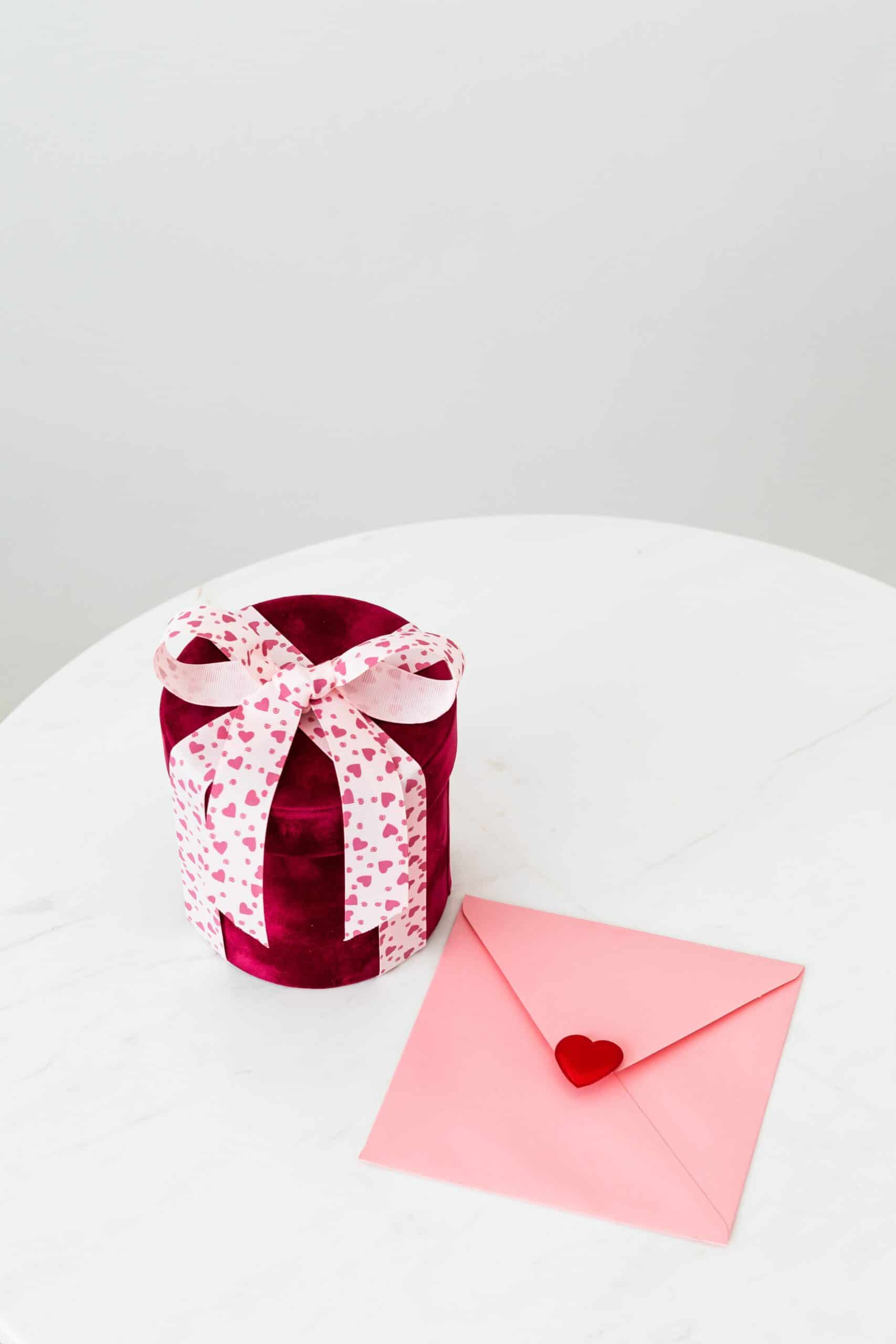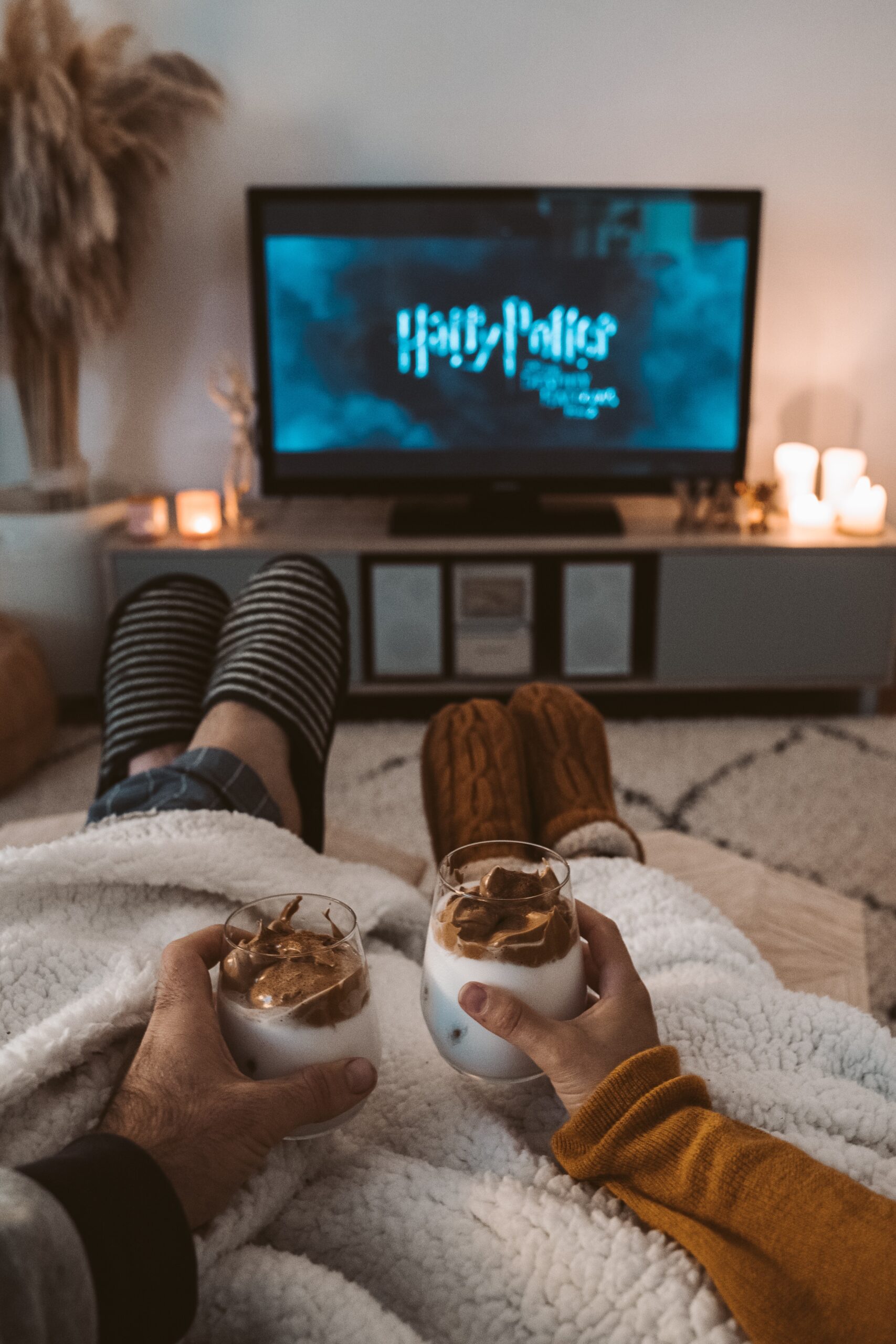 9. A romantic movie night: Cinemas in Abuja would be open for Val's and you can go see a movie with your better half in their favourite genre. Alternatively, set up a cozy movie night at home with your loved one's favourite films and snacks.
Ensure you pick your partner's favourite movie or a movie they've been longing to see.
10. A weekend getaway: While you might not expect to find this among a list of Valentine's Day gift ideas in Abuja, it is undoubtedly a romantic way to surprise your lover and also have fun at the same time. If you're looking for something more elaborate, consider planning a weekend getaway to nearby cities like Lokoja or Lafia.
You could also plan a weekend getaway to enjoy the cozy nightlife in Lagos.
No matter what you choose, the most important thing is to spend quality time with your partner and make them feel special. Happy Valentine's Day! ❤️